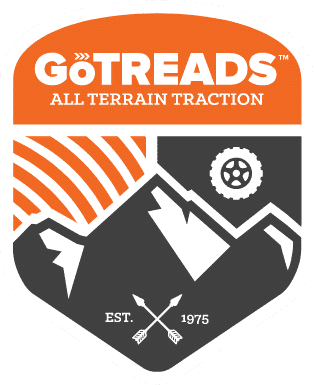 XL
vs.

Standard
What's the difference and which do you need?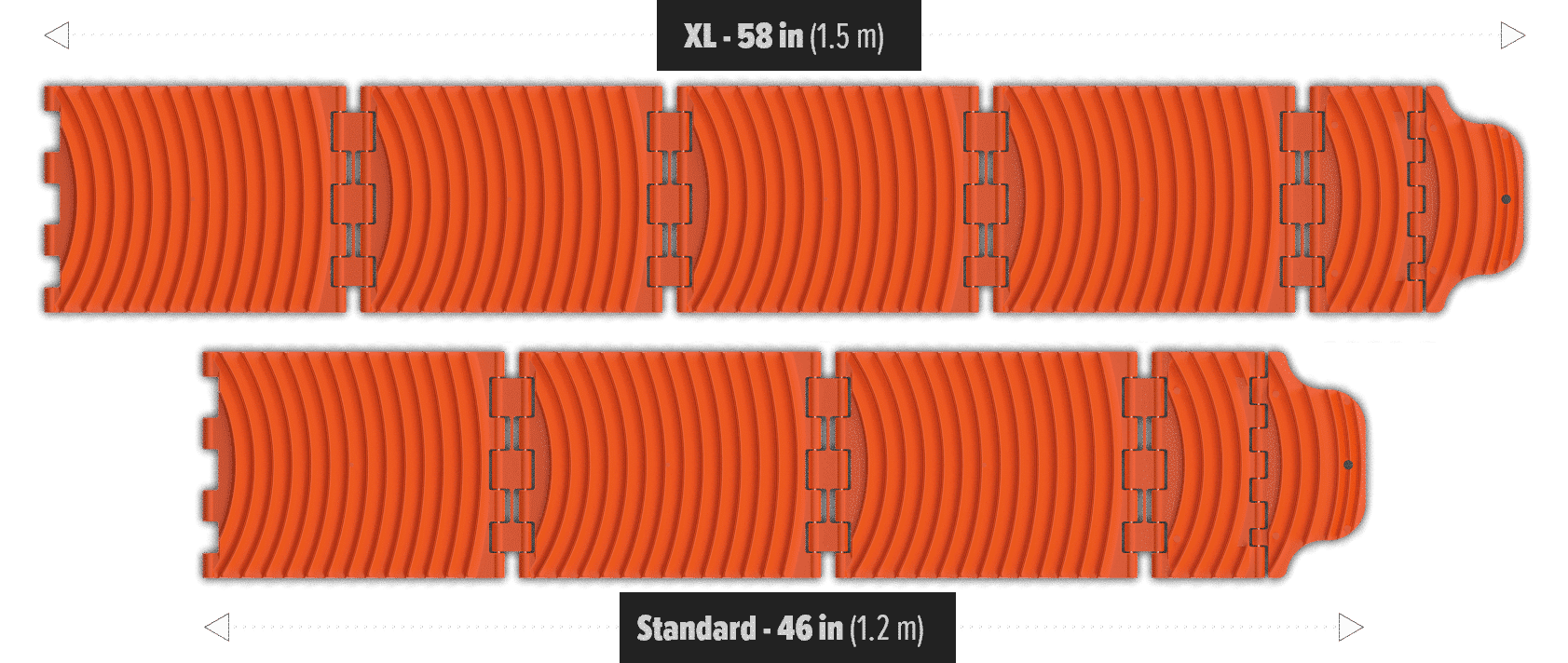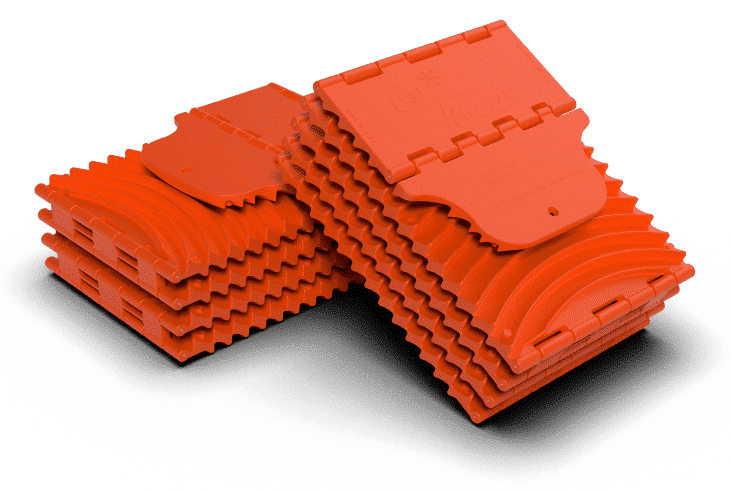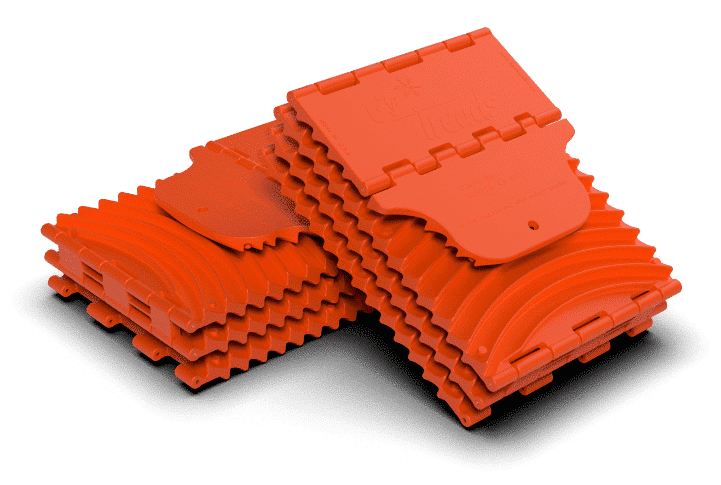 XL Bag
9 in x 12 in x 10 in
Available in black
Standard Bag
9 in x 12 in x 8 in
Availble in orange
Available GoTreads Colors*
*Our standard colors are black and orange. We do custom colors in our XL size. Availability and selection may vary.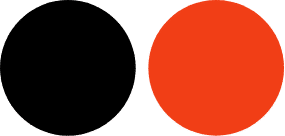 Recommended Sizing by Vehicle

The weight rating for GoTreads XL and the GoTreads Standard is the same. Sizing is determined by optimal length. Larger vehicles typically means larger diameter tires. Either version of GoTreads is interchangeable across all vehicle sizes as far as weight rating is concerned.

If you know the diameter of your tire, the easiest way to determine optimal GoTreads length is by that. We recommend going to the XL size when tire diameter passes 33″. This provides and additional 12″ of traction travel which is beneficial as tires increase in size and travel distance per revolution. For even larger tires, additional panels can be added to extended GoTreads further.
GoTreads.
Don't get stuck without them!
GoTreads – Standard
46 inches of traction. 4 inches of leveling
GoTreads – XL
58 inches of traction. 5 inches of leveling
How soon do they ship after ordering?
We typically ship orders placed before 2pm central on the same business day.
Where do GoTreads ship from?
GoTreads are shipped from one of our two fulfillment centers in Kansas.
What shipping method do you use for free shipping?
Orders over $99 ship free to the lower 48 states via UPS Ground or USPS Priority Mail.
What does the lifetime warranty cover and how do I get it?
Orders placed directly through our site come with a lifetime warranty by default. The warranty covers breakage of GoTreads in the unlikely event they break during normal use. We will repair/replace broken parts for the life of the product. Simply contact us with a photo of the broken part and your original order number and we will get it taken care of.
Can I really park on top of GoTreads to level an RV/vehicle?
Yes! If your vehicle is 50,000 pounds or less, level away!
Who makes GoTreads?
Pinto, Inc. is the family-owned and operated business behind GoTreads. We are 3 generations deep now and have been making GoTreads here in the Midwest since 1991.
Do you really offer free returns?
Yes. We realize buying things sight unseen can be a challenge. If you receive your GoTreads and decide they aren't for you, contact us back within 30 days of your order and we will arrange a return for GoTreads that are in new, unused condition.
Do these really work?
The original invention came into existence in 1975. Many years of experience lead to the eventual launch of full manufacturing in 1991. Over the last 30 years of business, GoTreads have been used in all corners of the world in countless conditions. GoTreads will handle a broad range of conditions and have been proven many 1000's of times over. No one can guarantee 100% success 100% of the time but we and our ever-growing customer base can attest to a very high success rate when using GoTreads for emergency traction.
Do you offer military or first responder discounts?