About GoTreads
GoTreads are manufactured and sold in Kansas by a privately held and family-operated company: Pinto, Inc.
Who are we
Meet our team
We are a family-owned and operated business, and we all wear a lot of different hats every day. Our titles cover a little bit of that.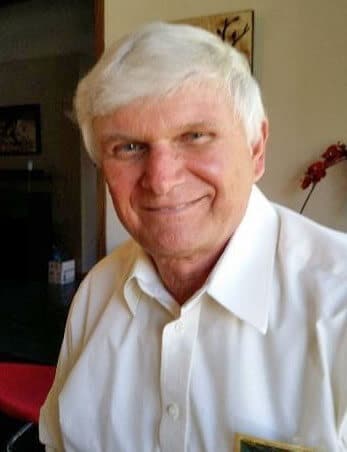 Arne Pinto
President & Inventor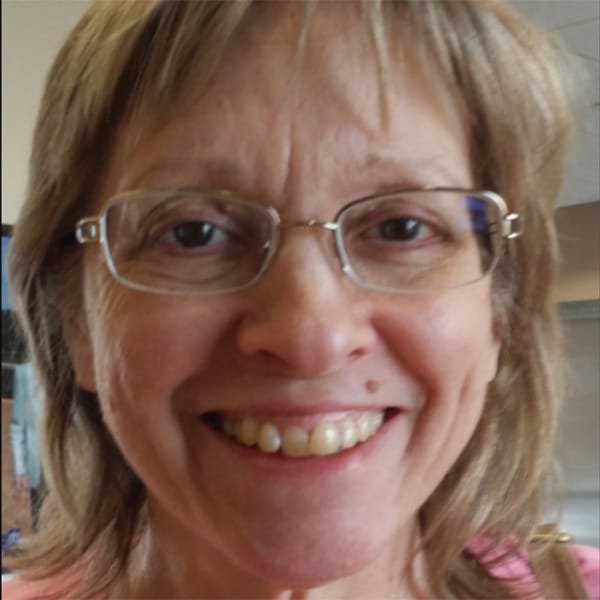 Joyce Pinto
CFO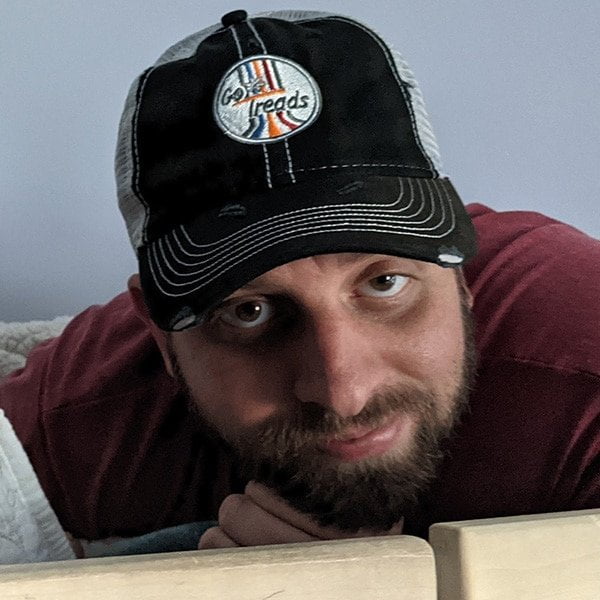 Aaron Pinto
Vice President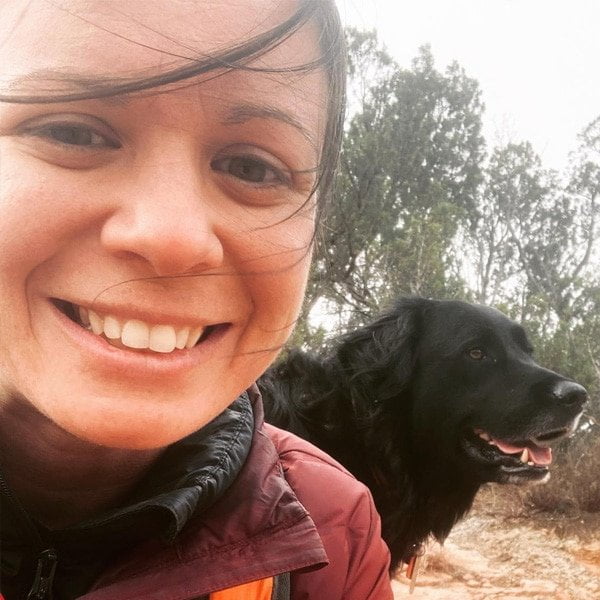 Anna Pinto
Customer Relations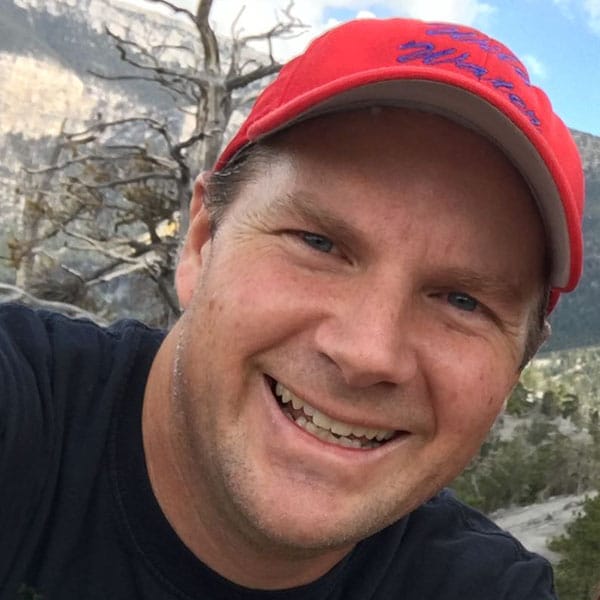 Paul Reynolds
Director of Content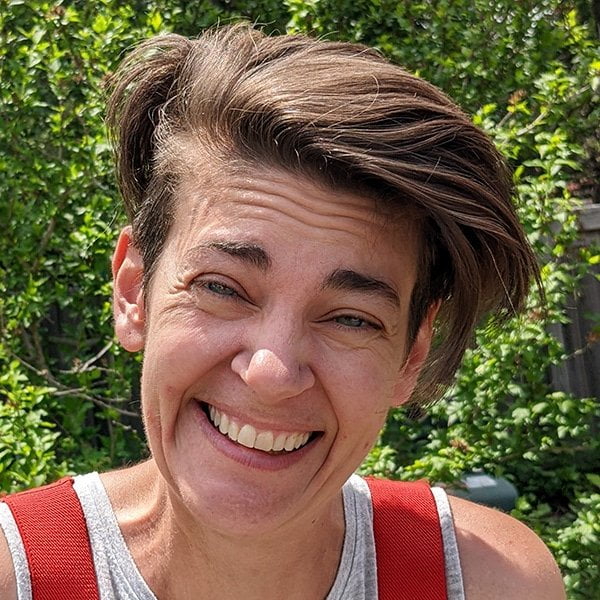 Tam Pinto
Technology & Logistics
Our Story
How did we
get here?
Go Treads™ were invented in 1975 and were first mass manufactured and marketed in 1991 when Pinto, Inc., a privately held and family operated company, was incorporated. GoTreads™ are sold worldwide.
In 2008 Pinto, Inc. redesigned the Go Treads idea to a much larger and tougher version we call the "PROFESSIONAL" Go Treads. It was specifically designed for the military and commercial fleets. These "PROFESSIONAL" Go Treads were tested under fully loaded semi-trucks in deep snow and the results were 100% successful. The new "PROFESSIONAL" Go Treads are made of even stronger materials than the original consumer version.
The new design has a noticeable change in the first section of the tool in that it is now hinged to allow it to flex and conform to various tire sizes. The gripping surface of the "PROFESSIONAL" tool is more aggressive and twice the thickness of the original Go Treads.
After two years of design and field testing, Pinto, Inc. began shipping the new design that you see today.
Testimonials
What they say
about us
Join the Traction Faction
Special offers and giveaways for GoTreads fans