Keep Your Supply Chain Moving
No matter the road conditions
Quick, Emergency Tire Traction
Keep your drivers on the road and on schedule with GoTreads. A quick and easy-to-use emergency traction tool. Outfit your entire fleet and today. Discount fleet pricing is available.
Save time and money for your entire fleet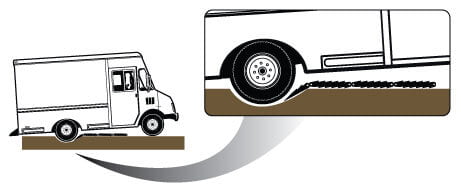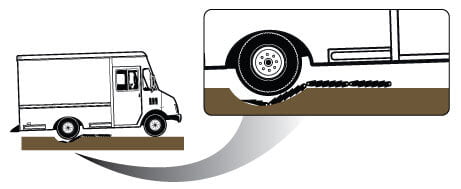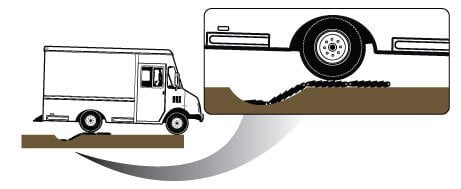 Go Treads were designed in 1975 around one word – simple. It stores in small places. It can be put into position in a matter of seconds – no tools, no assembly, no attaching to the tire required.
Discover how you can save thousands of dollars across your fleet. Avoid costly breakdowns and hidden vehicle damage. Learn from industry experts about the true cost of having vehicles stuck on the job. If you have a fleet of any size, this whitepaper is for you.
Qualifying fleet orders require orders of 6+ pairs. All major credit cards are accepted.
Standard colors black or orange. Sold in pairs. Fleet pricing available upon request.
Custom Color:  Minimum 500 pair*
Standard basic colors like red, blue, green, orange, brown – no upcharge
Special PMS colors will require special quotes (typically add $0.25 to $1.20 per pair depending on intensity) and possibly longer lead times.
75% down – balance net 15.
Add six working days to normal delivery schedule for the basic colors.
Logo: $750 one time fee**
Orders of 2,500+ pair, logo fee is no charge.
90% down – balance net 15.
Add approximately three weeks to normal delivery schedule for the first order.
Packaging:
Standard carton:  2 pair per carton
Carton Weight:    25 pounds
Standard pallet:   50 cartons (100 pair)
Pallet weight:      1,250 pounds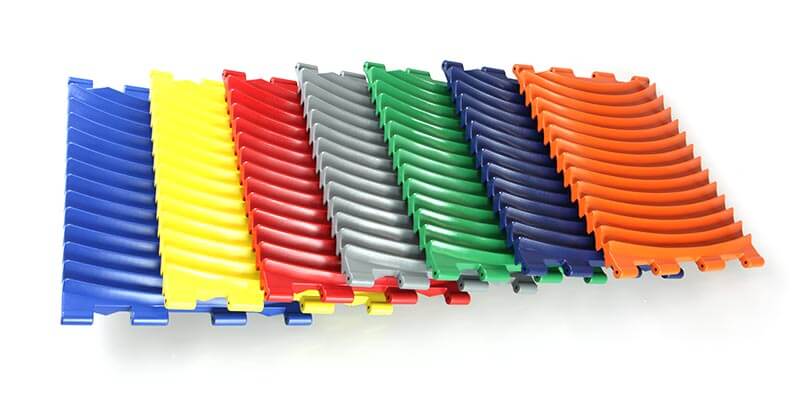 * Many color options are available from the basic colors to particular PMS colors.  The PMS (Pigment Metering System) colors may vary through the production run.  Light colors like yellow, white, pink, etc. must be run in a virgin material because of inconsistencies of pigment if a reprocessed material is used.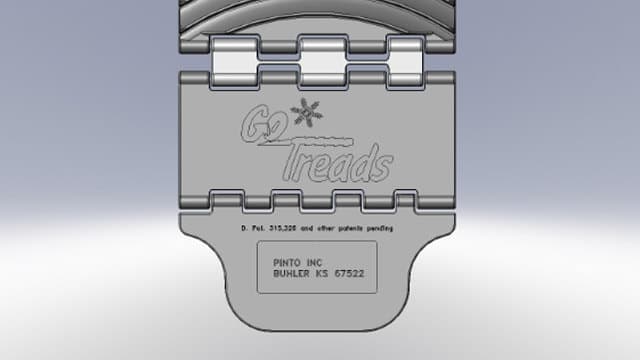 ** Your company logo, address, website, etc. can be permanently molded in each Go Tread tool.   The placement of this information will be in the four inch wide by one and one half inch high area located on the smooth side of the first short section as seen below, replacing our company name (Pinto, Inc.).