Keep your supply chain moving, no matter the road conditions.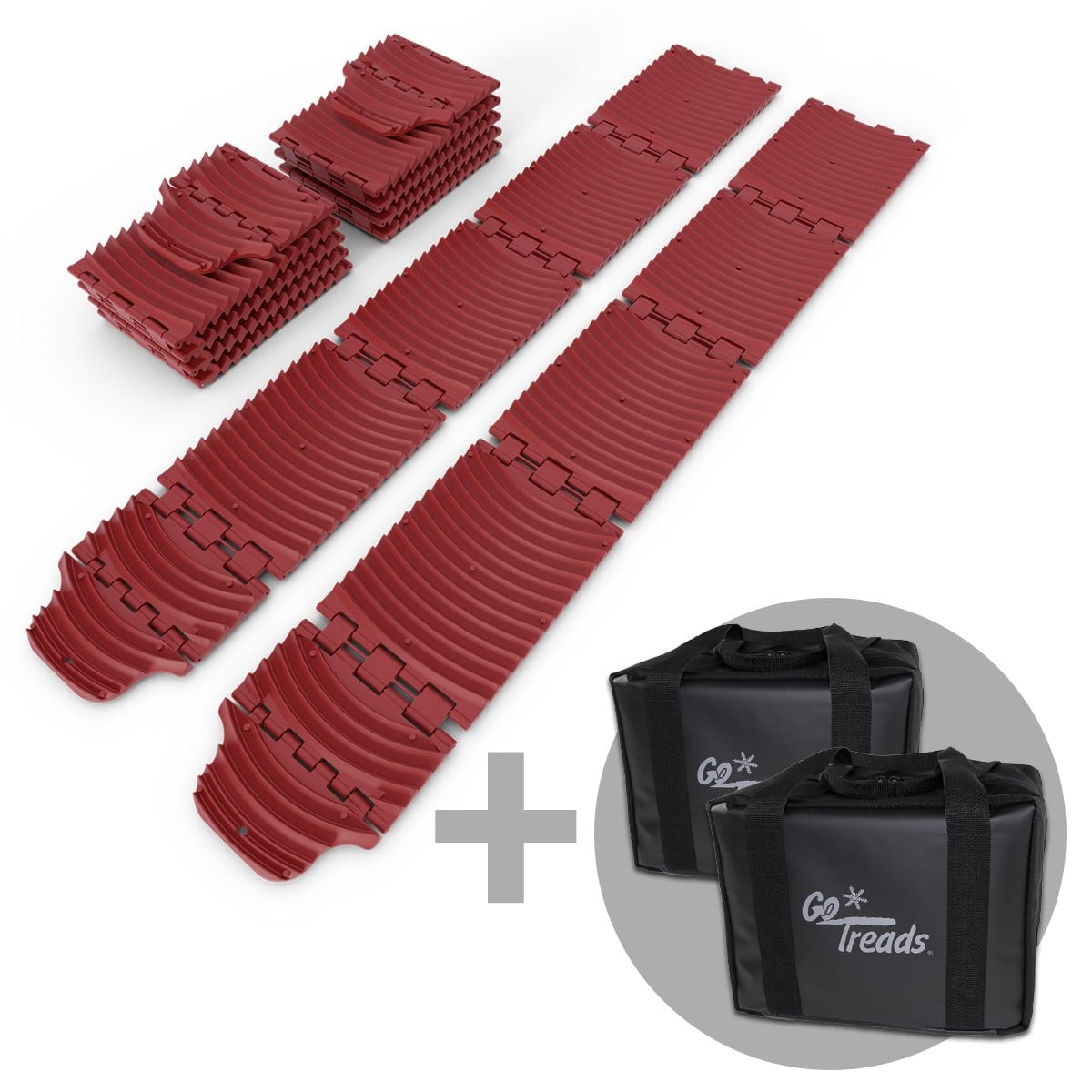 GoTreads give you emergency traction for fleets. For both on and off-road conditions.
Snow, sand, and mud. Get quick traction for stuck fleet vehicles of any size. From delivery vans to semis.
Keep your drivers on the road and on schedule with GoTreads. A quick and easy-to-use emergency traction tool. Outfit your entire fleet today. Discount fleet pricing is available.
Save time and money for your entire fleet
Go Treads were designed in 1975 around one word – simple. It stores in small places.
It can be put into position in a matter of seconds – no tools, no assembly, no attaching to the tire required.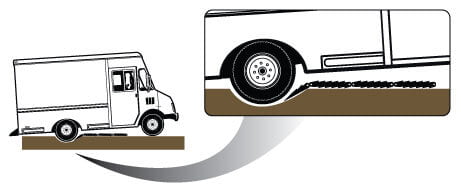 Step 1
Insert GoTreads under stuck tires.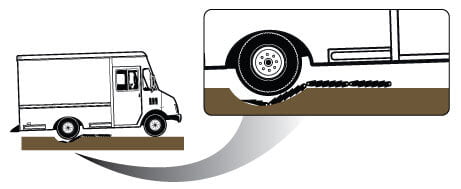 Step 2
Slowly accelerate. GoTreads will auto-feed.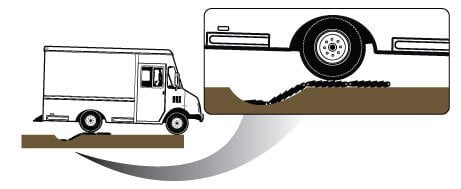 Step 3
Drive out. Stay on schedule.
Standard Colors: Black or Orange
Custom Color: Minimum 500 pair*
Logo: $750 one time fee**
Packaging: