Rigs and Coffee – Wichita
Join us to learn more about overlanding, show off your rig, and get inspired for your next adventure!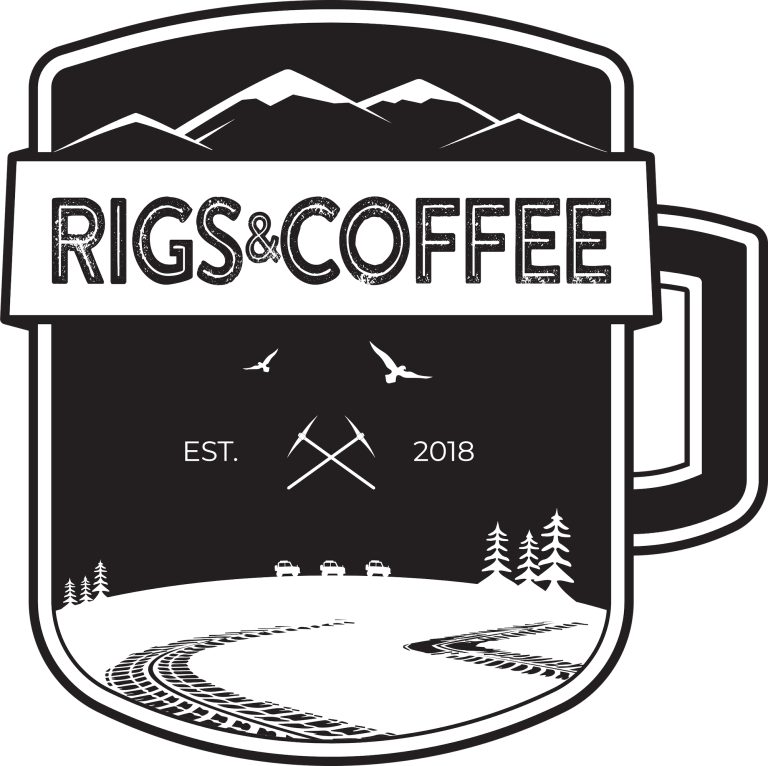 Rigs and Coffee events are an excellent opportunity to explore what overlanding is all about. Whether you're new to this style of travel or a seasoned pro, you'll be able to learn something new and exciting. You'll get a chance to check out various overland vehicles, see how people pack and organize their gear, and get a feel for what it's like to live life on the road.
Many attendees have a wealth of knowledge and experience in overlanding, so you'll be able to learn new skills, get helpful tips, and make new connections. By networking and building relationships with like-minded individuals, you'll have access to a wider range of resources and support, which can come in handy when you're out on the road.
Attending a Rigs and Coffee event is a great way to make new friends who share your love for overlanding. You'll get to connect with fellow overlanders, share experiences, and exchange valuable advice.
Rigs and Coffee in Wichita, Kansas is made possible by GoTreads and Xtrusion Ovrlnd. Two Wichita-based companies who share a passion for adventure travel. Come say hi. Meet new friends. Show off your rig. We meet the first Saturday of each month between 10 am and noon.
Event Links
Rigs and Coffee Location
37.735480, -97.210026
Rigs and Coffee in Wichita is located in the parking lot of GoTreads and Xtrusion Ovrlnd.
This area of Wichita is home to great outdoor-oriented retailers including REI, Cabela's, Academy Sports, Rainier Firearms, and Bliss Climbing.
If you are looking for a place to eat, many local and chain restaurants are within a 1/2 mile of the event. Check out the map below to see what's in the area.
If you are coming in from out of town and need a place to stay or camp, please contact us for additional information.
Rigs and Coffee Area Map
Rigs and Coffee FAQ